In the winter season it is possible to rent a scaled down version of Maison La Busaneth, which we call La Petite Busaneth and which sleeps 5.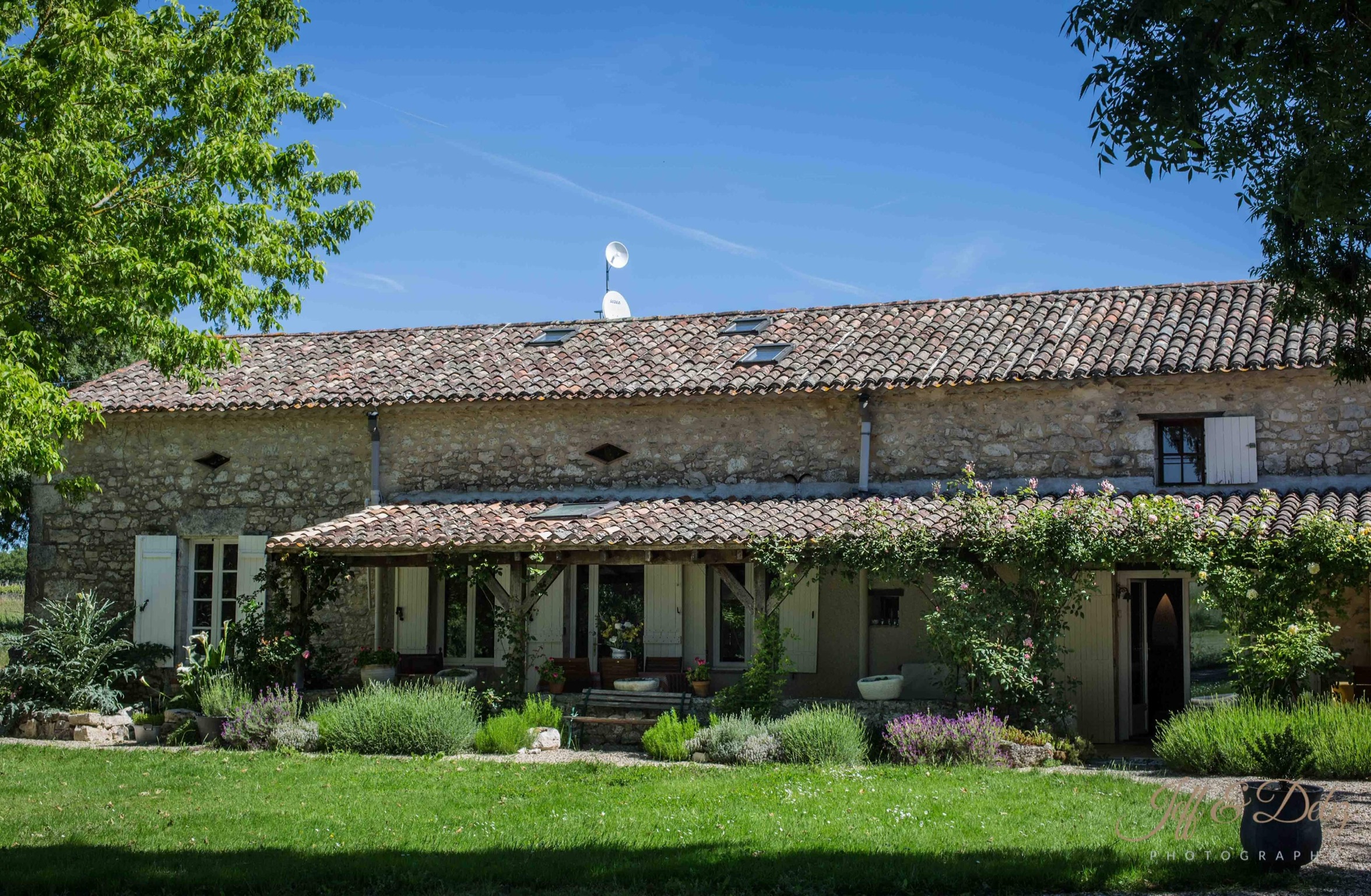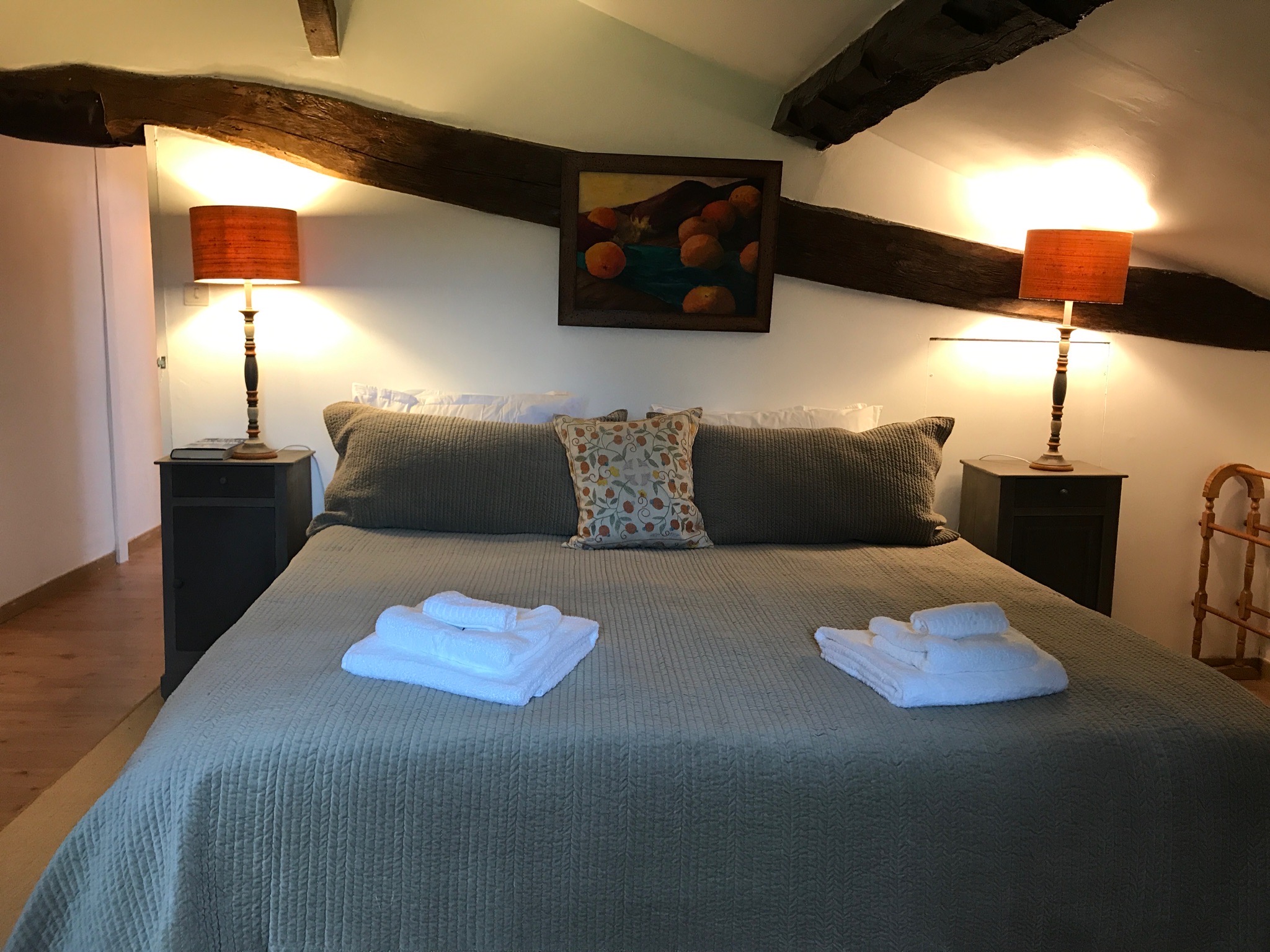 Basically, La Petite Busaneth is the entire Maison but with 2 full-sized bedrooms and one smaller bedroom suitable for an infant. La Petite Busaneth is available for long term rentals in November through March with a minimum of two months rental.
La Petite Busaneth contains the large, luxurious kitchen, dining area and living room used as the main rooms for the Maison during the summer season, but yours if you rent La Petite Busaneth in the off-season. With a large woodburner in the living room, this room tends to be the warn, cozy place to while away hours during colder autumn days.
La Petite Busaneth also has two full-size bedrooms, a smaller bedroom suitable for an infant or small child, a downstairs WC, upstairs bathroom and upstairs shower room. La Petite Busaneth is perfect for families with 2 or 3 children. 
This property has its own entrance and private parking.
During the winter months, the renter is responsible for paying the electricity and firewood to heat the maison.
Please contact us if you are interested in renting La Petite Busaneth for a long term let in the winter months.
Others:
Location is in the countryside
Location is non-smoking
Electric heaters in the bedrooms if needed*
Private use of washing machine
Clothes line
Wi-Fi and internet throughout
Woodburner in the salon*
On-site parking
Linens and towels provided
Game house with table tennis
Gas barbecue grill
Bicycle rentals available from a local provider
* Renter is responsible for electricity and firewood.